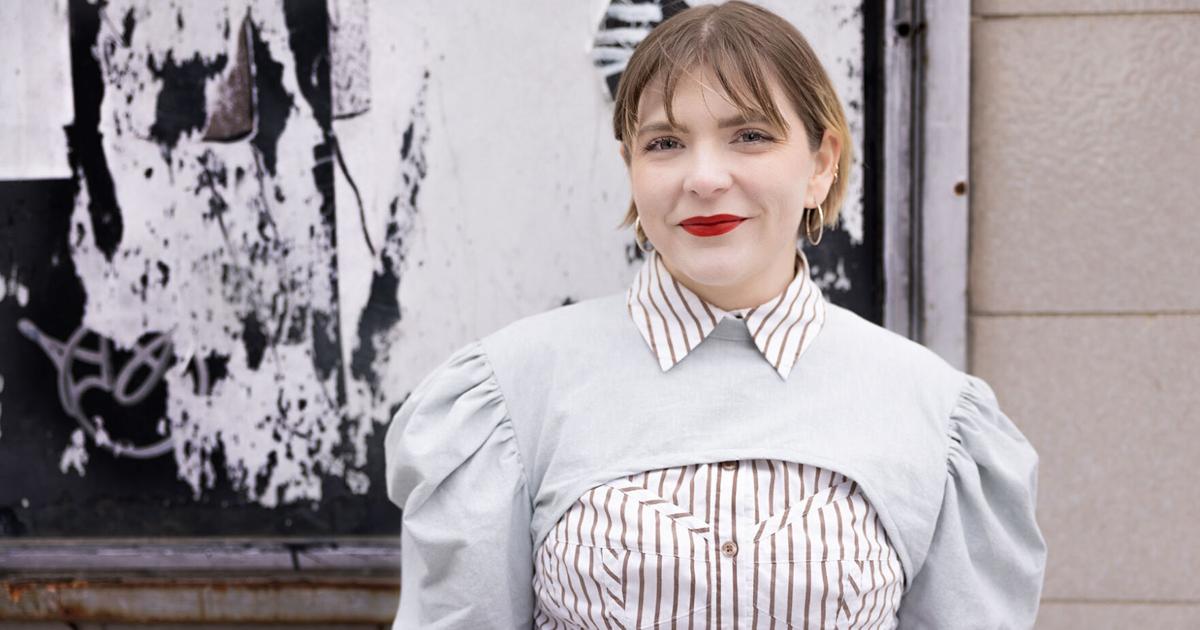 Talking sustainable fashion with designer Anna Dusza

By Erin Habes

A fashion designer with a vintage-meets-modern chic style, Anna Dusza's fun and playful designs are filled with prints and patterns that are just the right amount of bold—offering a fresh design perspective for the modern woman. Not only is her aesthetic beautiful, but she also pushes the boundaries of sustainability.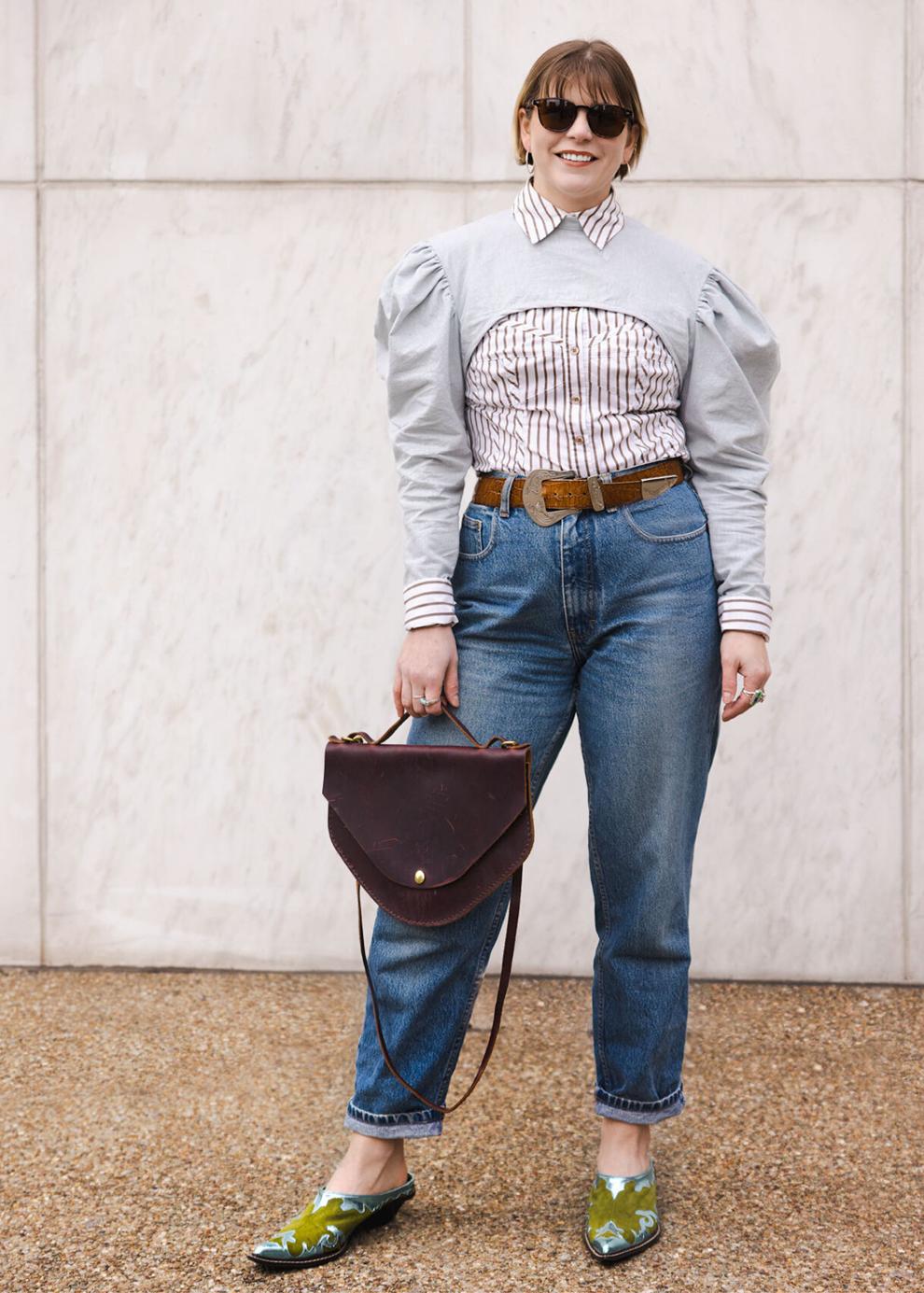 How would you define your style?
My style is a mixture of vintage and modern. I don't like any one particular style enough to stick with one, but I like a little 'Yee Haw' moment. I love a good bandana around the neck with some pieces that have a western flair.
What's your favorite item you own?
One of my favorite things that I own is a mint green Coach faux fur coat. I can wear it with everything from jeans to sweatpants. I love it so much that I'll probably be buried in it. That's just how fabulous it is.
I was always very creative and artistic, even in high school. I started out by drawing people, and then it evolved into drawing clothing. I'm very lucky that my parents were always very supportive of my choice to pursue a career in fashion. I honestly don't even know what else I would do!
What do you stand for as a designer?
Sustainability has always been very important to me as a designer. From the beginning, I wanted to encourage people to make more conscious decisions when it comes to shopping and purchasing fashion. I design items that are built to last, and I really design thinking about the life cycle of garments. I also save every scrap of fabric! I have bags and bags filled, waiting for a creative project. I've made ornaments and twine, and I sometimes sew them into quilts and use the fabric to create something new.
Where do you look for creative inspiration?
I find it everywhere! I'm really into street style. I love looking at what other people are wearing. I also like looking at certain aspects of things throughout my day, whether it's something in nature or a picture I'll take. I don't really seek stuff out. Except for the Runway Magazine! I buy that every season and I'll look through that for inspiration. It's one of my favorite things.
Where do you see yourself in five years as a designer?
I want to build my business, revue and open a studio. It would be incredible to have a space where I can go and be creative. I would also love to expand on everything I'm doing and go beyond Buffalo. I could see myself selling my collection in boutiques in New York City and beyond.
Related Posts