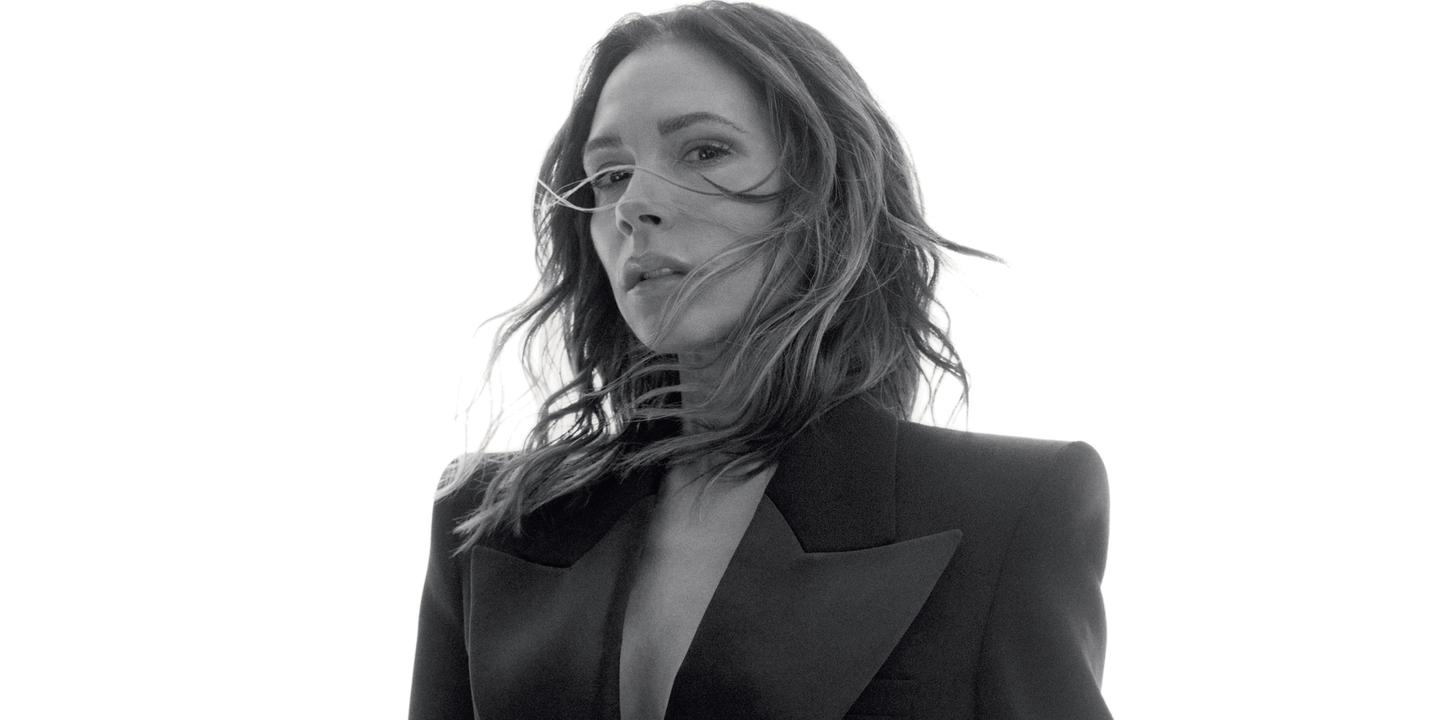 The many lives of Victoria Beckham
In the mid-2000s, two friends would indulge in a peculiar exercise, playing at their own personal version of My Fair Lady. In the role of foul-mouthed young florist Eliza Doolittle, originally played by Audrey Hepburn, was Victoria Beckham. And in the role of her phonetics professor Henry Higgins, French fashion designer Roland Mouret.
The latter had been based in London for ten years and was riding a wave of success off the back of his Hitchcockesque Galaxy dress. The former had been a member of the Spice Girls, with whom she sold 100 million albums, and the wife of football megastar David Beckham.
Then in her thirties, Victoria was imagining a new career for herself – she wanted to work in the fashion industry and dreamt of becoming a designer. As the Spice Girl with the most fashion-forward get-ups, she was the one who always asked for a bigger wardrobe budget from the record company.
When she was invited to a Versace show in Milan, Victoria remembers feeling "like she had experienced a thousand Christmas Eves." She knew that the snobby and demanding fashion world be merciless in its judgement of a pop star and "WAG" – an acronym created by British tabloids for the wives and girlfriends of footballers, shorthand for girls who were nothing more than baby machines and big spenders (of their husbands' money) – who wanted to try her luck in a world that was not hers.
Roland Mouret gave her a few lessons. He explained who was who and taught her that coming up with dresses was not enough, she would have to explain them to journalists and buyers. "It really was My Fair Lady," he recalls. "We were staging things. I was playing the fashion journalist who came to interview her and she had to tell me about her collection, her vision."
She told him her fears of not being taken seriously and he reassured her. Others, such as designer Marc Jacobs, encouraged her. When she presented her very first collection in 2008 in New York, he spurred her on.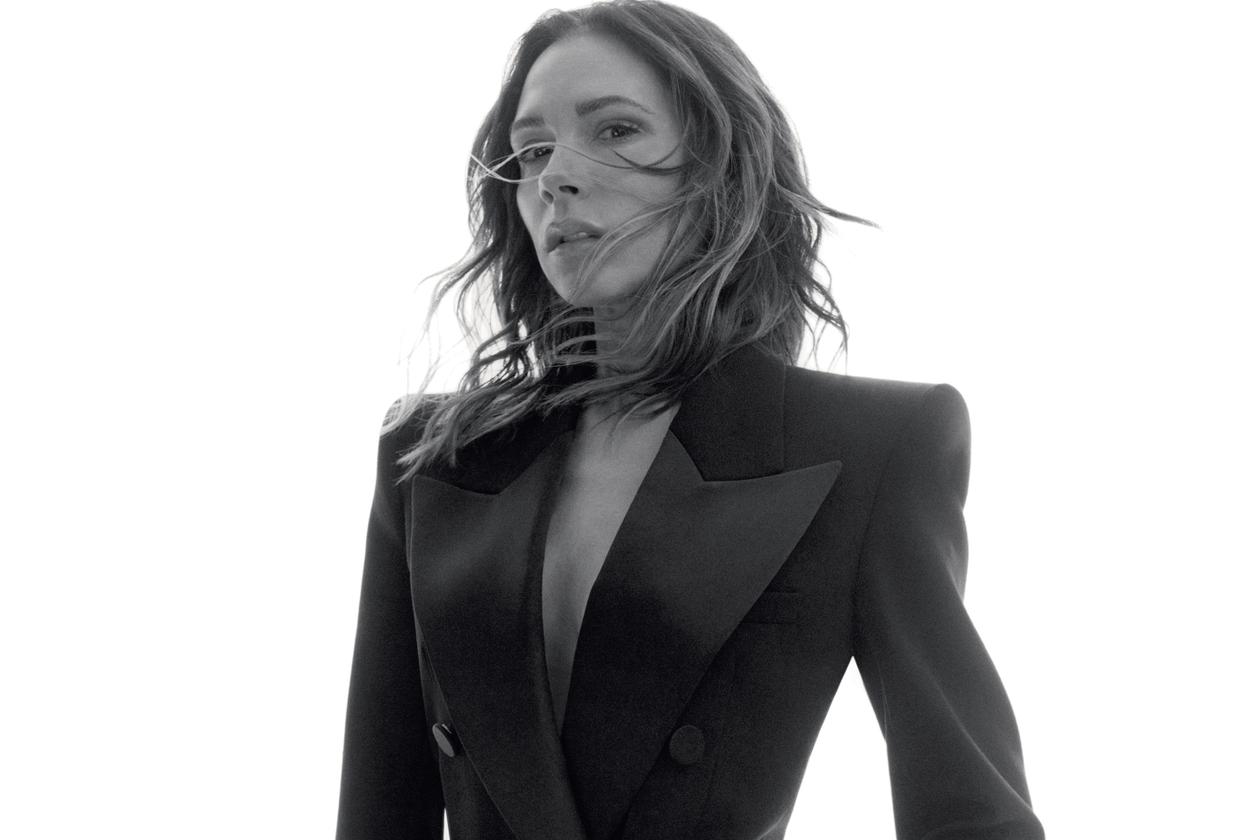 We are interested in your experience using the site.
In September, fashion's Eliza Doolittle will cross a new threshold – for the first time, her designs will be on the catwalk in Paris during the most prestigious fashion week in the world: an achievement both for her, since her name will appear among those of the most illustrious fashion houses, and for the Parisian event, which cannot afford to shun the buzz that this Englishwoman, accompanied by her husband, their children and their famous friends, will undoubtedly generate.
"It's time. She's ready," said Ralph Toledano, chairman of the Victoria Beckham Ltd (VBL) board. In partnership with the NEO Investment Partners fund, which took a stake in the brand's capital in 2017, he is well known in the luxury industry for having managed several fashion houses (including Guy Laroche and Chloé), as well as governing body the Fédération de la Haute Couture et de la Mode (Federation of Haute Couture and Fashion).
You have 83.98% of this article left to read. The rest is for subscribers only.
Related Posts