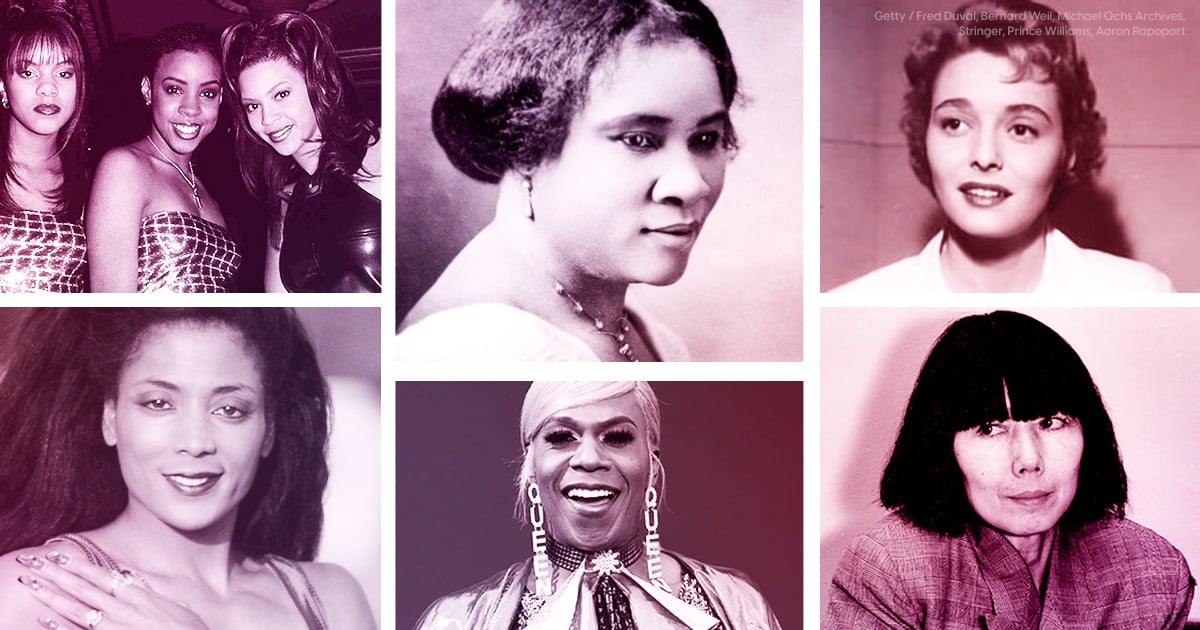 Who Are the Women Who Started 2023 Viral Trends?
Whether it's glazed lips or sheer tops or the latest viral TikTok dance, odds are that your favorite trends have beginnings that reach further back into history than you might expect. But if you're not sure exactly where these cultural touch points come from, we don't blame you; they're usually popularized by white influencers or celebrities who might not know their true origins either.
In a place that's as vast as the internet, proper credit can be lost or distorted as trends go viral, get recycled, and go viral again. Take Jalaiah Harmon for example. The teenage dancer invented the uberpopular Renegade dance to "Lottery" by K Camp, but she didn't receive the immediate credit for her contributions — one of many instances that led Black content creators to propose a strike against the app in 2021.
And there are more far-reaching examples. If you're into maximalist nail designs, you might not know that Florence "Flo-Jo" Griffith-Joyner helped to popularize them on a national level when she sported flashy acrylics at the Olympics in the 1980s.
So this Women's History Month, we dug into 10 recent cultural crazes and the women we can credit for starting them. From K-pop to Y2K fashion to sustainable period products, we've got the (sometimes surprising) histories behind big trends — and we wanted to honor their amazingly innovative creators, too.
Related Posts